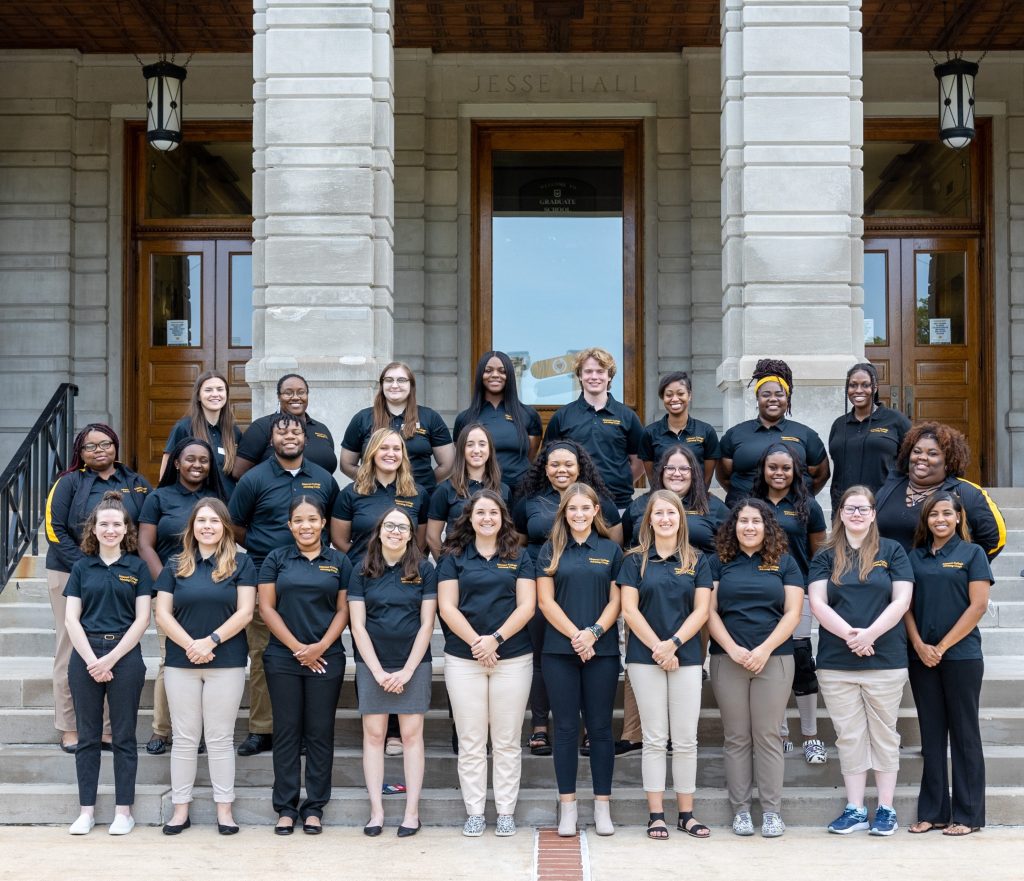 MCAC college advisers are recent college graduates who have received their Bachelor's degree in a variety of academic disciplines from a variety of higher education institutions. Before commencing service in their partner high school, advisers are required to engage in a 4-week intensive summer pre-service training during which are trained on postsecondary equity, access, and success topics and develop the knowledge and skills necessary to advise students and their families on postsecondary options and admissions, financial aid, and planning processes. Advisers engaging in monthly training and professional development opportunities thereafter to continue enhancing their skills and foster their personal development.
College advisers are placed in high schools and immersed in the school community. Advisers work closely with school administration and counselors to foster a college-going culture and provide postsecondary advisement to students in a one-on-one and group setting. College advisers serve as the lead for college and career exposure activities including college and career fairs, campus tours, and college rep visits. College advisers do not recruit students to any particular college or university. Advisers are dedicated to helping students identify their "best fit" postsecondary opportunity – one that is aligned to their academic interests as well as financial and socioemotional needs and leads them to completing a degree or postsecondary credential.
MCAC recruits a new cohort of advisers each year with priority consideration given to applications received by March 1st. Visit our Apply Now page to learn more.
Want to learn more about our program and advisers' experiences? Visit our Facebook page and view our media.
Want to learn what our advisers do in Life after the Corps? Read our Alumni Success Stories (coming soon).